Delicious food is a key part of life.
For those days when something special happened…
For those days when you're preparing for a new challenge ahead…
For those days you want to celebrate someone you love…
Or, just for ordinary days when you want to treat yourself!
On those days and others,
we at TORAJI are delighted to welcome you with the most delicious food.
Our outstanding ingredients and culinary professionals,
not to mention our superb hospitality,
will make this a time to remember.
TORAJI ? because delicious meals lead to a richer life.


Commitment towards healthy goods
Our aim and philosophy is to provide delicious, healthy and visually delightful dishes everyday.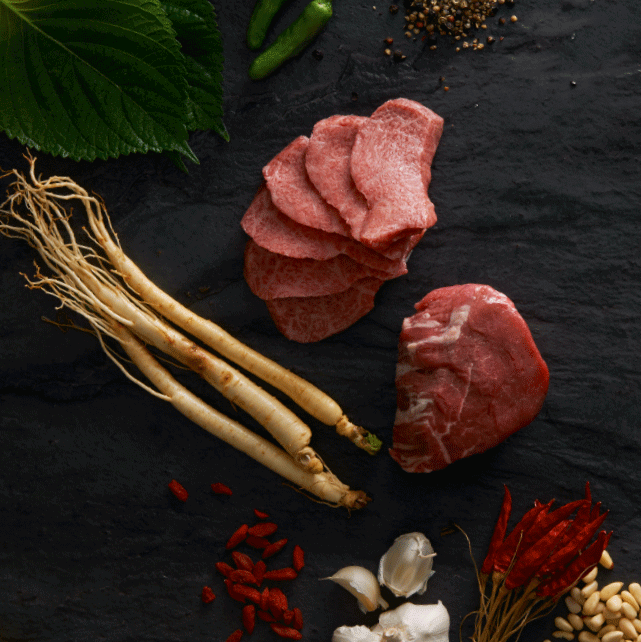 Own cattle ranch "Toraji Farm"
Our aproach to how can we deliver safely and securely our main ingredient, the meat, to our customers, was to establish our own cattle ranch, The Toraji farm and to raise our own beef cattles. By controling the production in house de can deliver to our customers in a safe and secure way the best taste of our Toraji branded beef.

The distrubution system
that delivers the highest fressness
We proudly select our meat in it`s best condition from all over Japan, and we implemented a distribution system wich delivers the meat fresh without being frozen.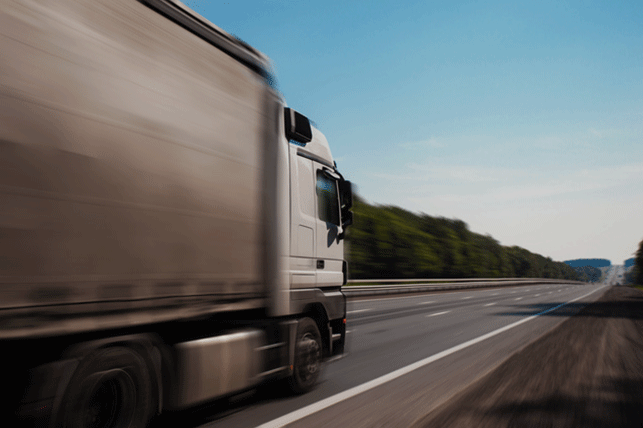 YAKINIKU TORAJI

YAKINIKU STYLE

We provide our customers with dishes that look beautiful and eat delicious and healthy.