Menu
KALBI・HARAMI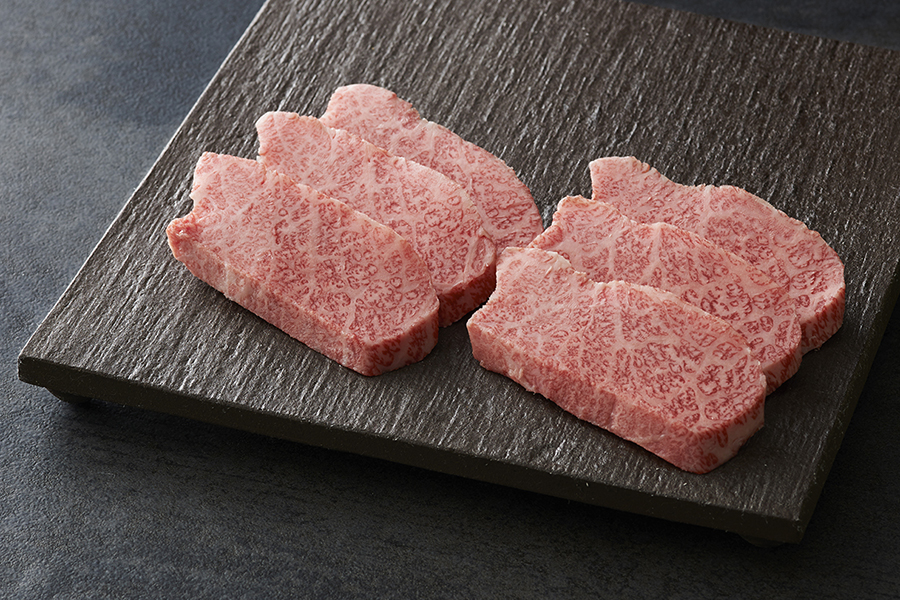 PRIME KALBI
It has a texture that melts in your mouth.
2,300yen (+tax)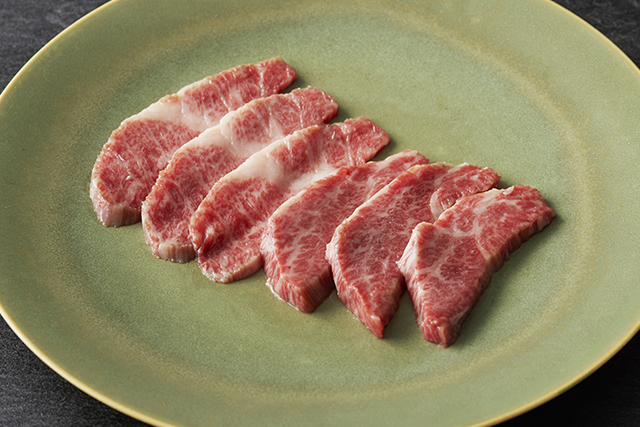 EXTRA PRIME KALBI
It is indeed the very best Kalbi, one with supenrb artistic marbling.
3,150yen (+tax)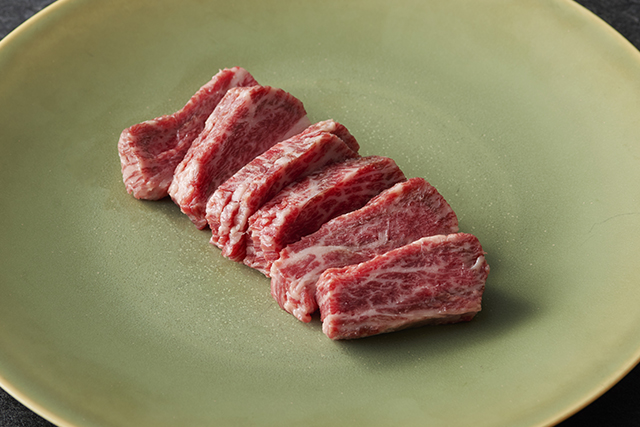 SPARE CUTS KALBI BETWEEN RIBS
Being the meat between the bones, it is juicy!
1,650yen (+tax)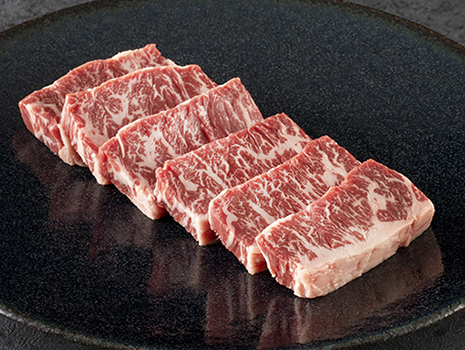 "HARAMI" OUTSIDE SKIRT
It is juicy and heathy, being the diaphragm of the cattle.
2,000yen (+tax)
※Is a concept image
※Note that service charge will be added to your check.
※There are some menu contents, store where amount of money is different.